Efficient travel
26 May 2019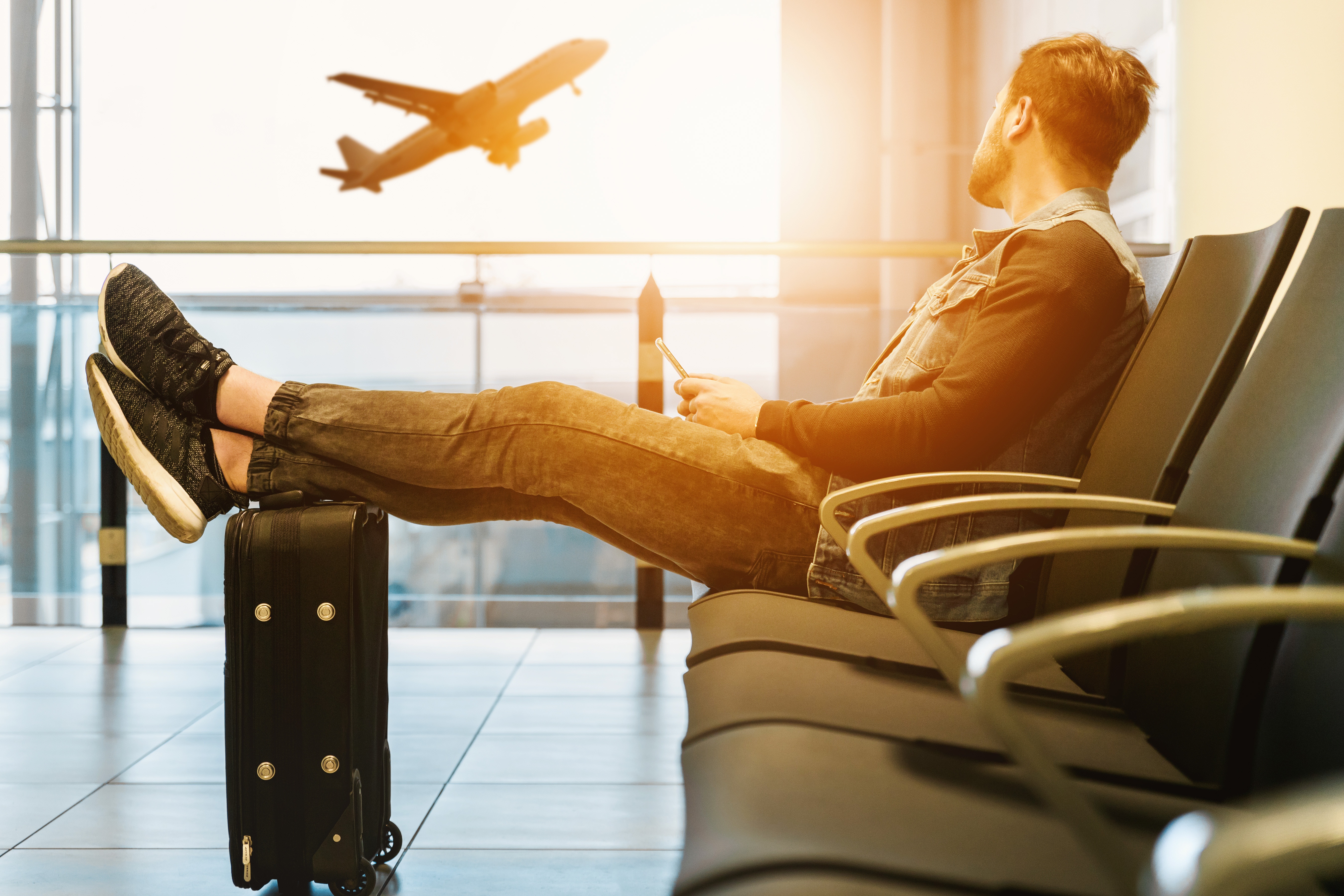 Traveling for work or conferences can be a lot of fun. You get paid to visit different cities, meet people from different backgrounds and experience different cultures and cuisines. However, if you have to do this more than a few times each year, the novelty wears off very quickly and you realize that you are working a lot more hours to do the same amount of work just because you are traveling. Alternately, if you are not productive while traveling, you end up with a mountain of pending work when you get back to the office causing you to regret traveling in the first place.
Over the last 6 years I've had the opportunity to travel extensively and after struggling for a while to stay productive on the road, I discovered some tricks to overcome that, which I'm documenting here just in case others find them helpful.
Pack using a checklist
Packing for a trip can be very stressful. Most people spend a lot of time figuring out what to pack, deciding what goes into the carry-on vs the bags that'll be checked in and still constantly worry that they may have forgotten something important. Others just cram as much stuff as they possibly can into their bags, lug it around throughout the trip and don't end up needing most of it.
The best way to avoid this is to create a checklist of the things you'll definitely need for a particular trip. The trick here is to limit this checklist to the things you know you'll need, not what you could need. Whenever you have to travel, if you just go through this list and pack everything, you don't need to worry about forgetting to pack something important.
Most of the time, I travel for either 2 days or 1 week at a time, so I've created two separate checklists in Google Keep that I use for those trips.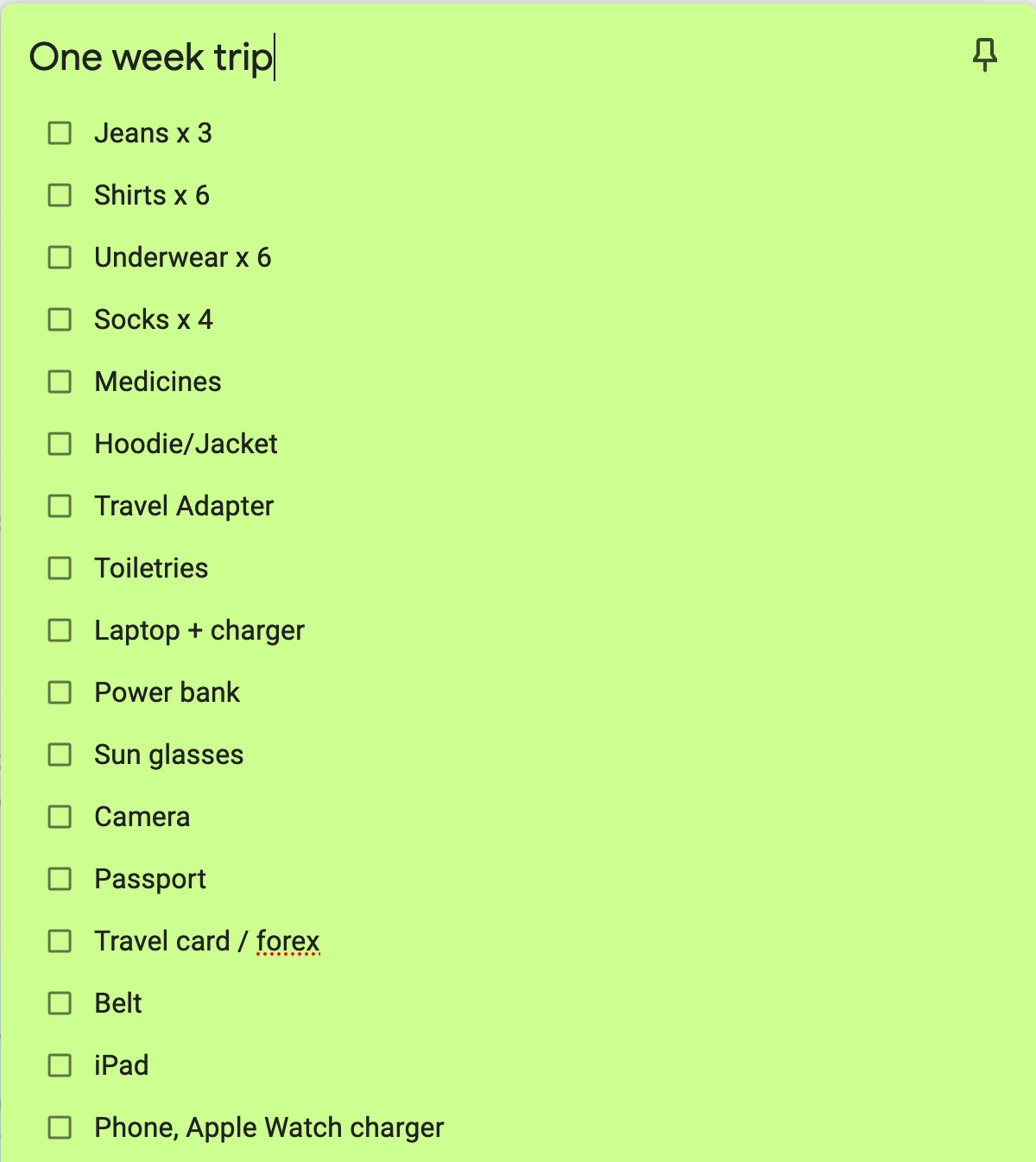 99% of the times I've not needed anything else and for the times I did, I was able to easily buy it either at an airport or close to the hotel I was staying in.
Travel with the right luggage
Most airlines allow one personal item (e.g. a laptop bag) and one small-sized carry-on. In my experience, this is more than enough for most trips. I go on my two-day trips with just a backpack and week-long trips with a backpack and roller bag.
I really like trying out different backpacks so I keep changing them every few months. You can pick anything you like as long as -
It is waterproof
Has good cushion/padding for electronics like your laptop, tablet and camera
Has enough space for essentials and small enough so that you don't end up filling it with unnecessary stuff
For the carry-on, I absolutely love and highly recommend the Travelpro Platinum Elite Rollaboard.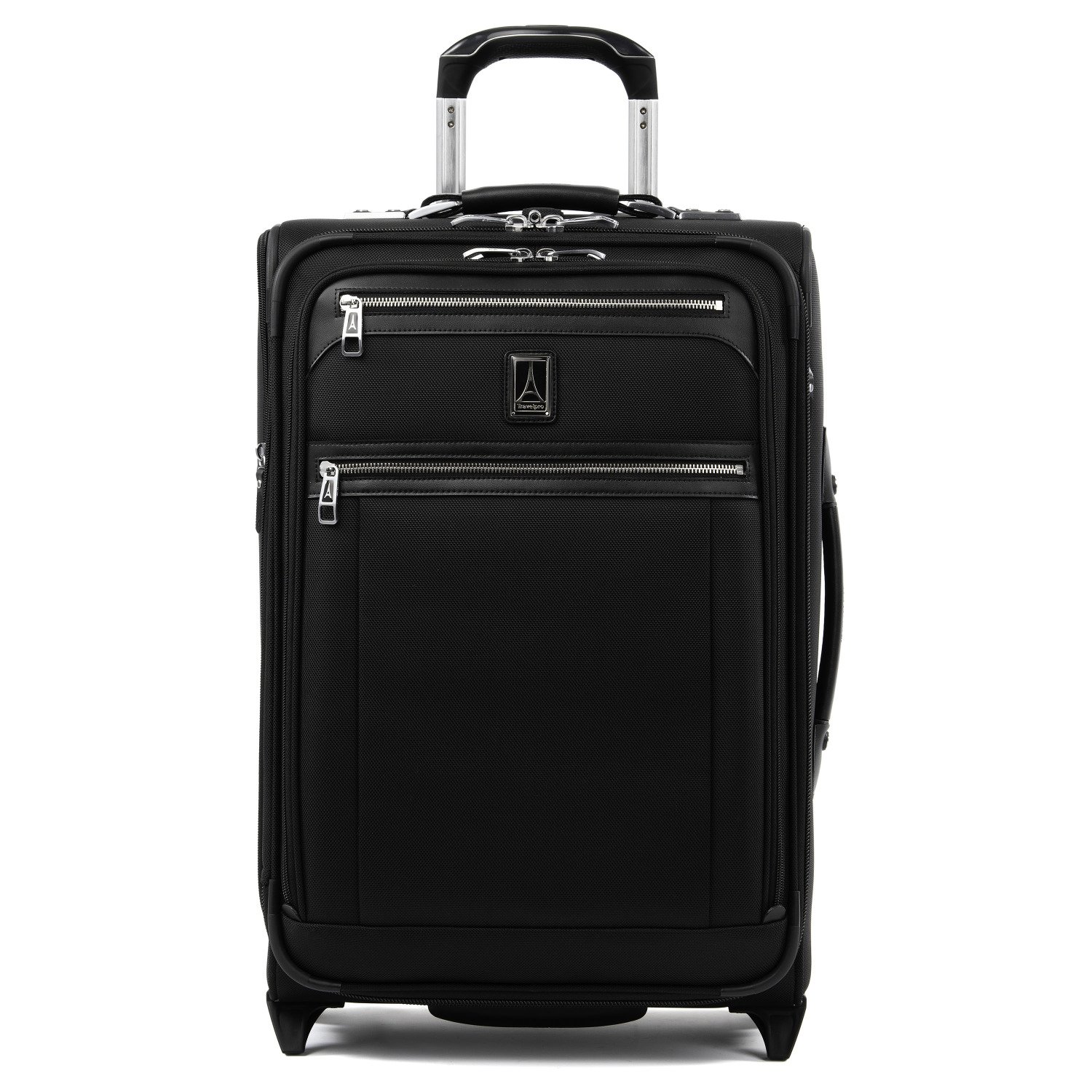 It is light, extremely durable, can fit a large amount of contents and also manage to fit within most airlines' sizers for overhead luggage. It can seem a little pricey for a carry-on, but well-worth the investment if you travel more than 3-4 times a year.
There's a newer 4-wheel spinner version of the same bag available now but those usually have less space and are significantly less durable than the 2-wheel versions.
For some trips, it may seem tempting to just pack a big bag. However, if you travel light, you don't have to check-in any bags which will make your life so much easier. You don't have to reach the airport too early, have all your stuff with you at all times and not have to wait for your bags to arrive after a long flight. In addition, airlines lose/delay baggage all the time and they can't do that if your bags are with you.
Be ready to survive off your carry-on
Sometimes, you can't avoid checking in bags like when you are going on a long trip or if the flight is full and the airline agent forces you to check-in your bag at the gate. For such cases, be prepared to be able to be able to spend at least 24 hours comfortably after you land even if you don't get your checked in bags.
For this, make sure you pack the following in your backpack
Passport and any other travel documents
Medications (if any, including emergency medicines)
A change of clothes
All valuable electronics
With these, you can at least reach your destination comfortably, freshen up and then chase the airline and travel insurance company.
Determine how you'll stay online
You'll need internet access to do your job so figure out how you'll stay online while traveling. Most big airports offer free wifi, but I'd suggest signing up for a good roaming plan if your carrier offers one or signing up for Google Fi. You can pause the service when not traveling and they are now offering eSIM support which eliminates the need to carry around an additional SIM card. Also, sign up for a trusted VPN like Freedome or ProtonVPN and you can connect to public wifi networks without having to worry about privacy and security.
Pick your seat, always
If you don't pick a seat while checking in, airlines randomly assign you, what I think, the worst possible seat available on the plane at that moment. Do yourself a favor and pick a good seat ahead of time. Most airlines allow you to do this for free 24 hours before a flight. If your airlines doesn't, it's worth paying the small fee because a good seat makes a huge difference in your travel experience.
What's a good seat then? I usually select the first available aisle seat in front of the plane. Being in an aisle seat means I can get up and stretch my legs as many times as I want and being close to the front means I can get off the plane quickly after landing.
Carry proper noise-cancelling headphones
Airpods may be all the hotness right now but they are absolutely terrible on flights. They don't offer good insulation and are just not loud enough to suppress background noise. My Bose QC35 II's are the best travel-related investment I've made yet.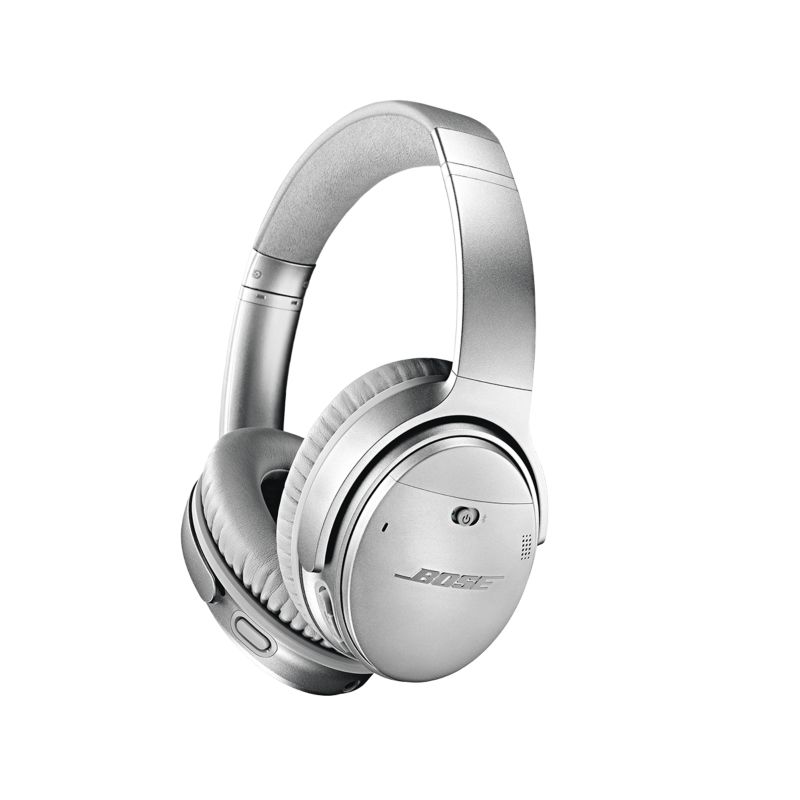 They are also a little pricey, but absolutely worth it. They are so good that I do not travel without them anymore. Also, whether you love or hate open offices, these let you tune out the world and get into flow quickly even when you are not traveling.
Bose has been making the best noise-cancelling headphones for years but Sony's recently launched WH-1000XM3 has been receiving raving reviews. I haven't tried them myself, but have heard good things from friends who bought them. If you are looking to buy a pair, I'd suggest trying both before making a decision.
Travel with your own entertainment
Let's face it, most inflight infotainment units suck. They are old, painfully laggy, filled with ads and play content on tiny low-res screens. I like to avoid using them altogether and pre-download the content I want to watch before traveling.
I like to spend the first few hours on a flight reading books and watching conference talks because I can get through them much quicker as there are no other distractions. Then I switch to Plex to watch some movies and TV shows. For conference talks, I use youtube-dl to easily download them to my MacBook.
Make use of airport lounges
Unless you travel business class, you'll be stuck in the general waiting areas at airports for hours which a lot of times can be completely full. You can instead relax in a nice, comfortable lounge, take a warm shower and eat proper food while waiting for a flight.
If you travel infrequently, get a credit card that offers free lounge access at airports. American Express usually offers the best travel perks, but Visa and Mastercard are also starting to get better on this front. If you travel a lot, get a Priority Pass to access their lounges anywhere in the world. Most companies let you expense it since it works out cheaper for them overall.
Lounges most importantly offer complimentary high-speed internet as well so you can get some work done in a quiet space before jumping on your next flight. Some even have meeting rooms to take calls. Just make sure you have a reminder set to walk over to the gate otherwise you'll miss your flight because there are usually no flight announcements inside lounges.

Hope these help and if you like have some other tips, tweet them to me @mustafa01ali.