About
Hello!
I've been building software professionally for a decade now. I've been fortunate to be a part of and led teams that built iOS and Android apps used by tens of millions of people around the world.
Gaining deep knowledge about a technology and then sharing it with the developer community is something that I greatly enjoy. As a result, I became a Google Developer Expert for Android & Payments. I've also had the privilege of speaking at technology events around the world and mentor startups in the Google Launchpad Accelerator.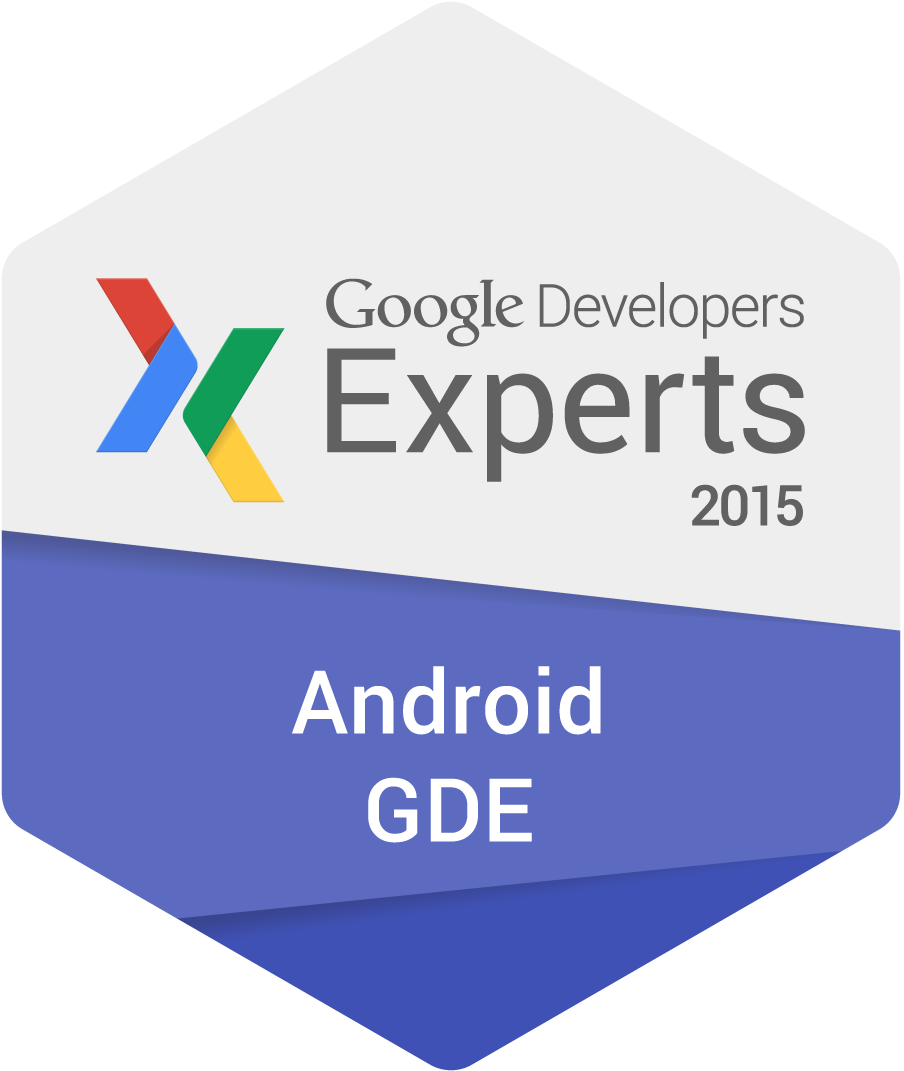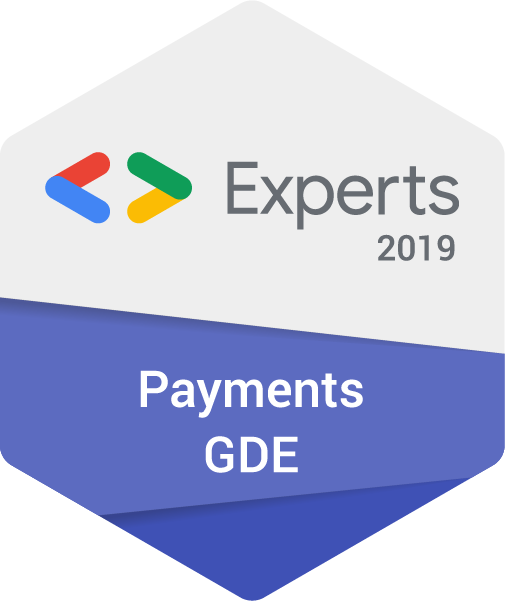 Currently, I work at Shopify, where we are helping over a million merchants sell their products in over 175 countries. I lead teams of iOS, Android and Rails developers responsible for building software and EMV payment terminals that process transactions worth billions of dollars each year.
Prior to this, I worked at Mutual Mobile, where I joined as an intern while pursuing my Masters degree from IIIT Hyderabad and eventually became the Director of Technology. In that role, I led teams of Android, iOS, Web and QA engineers that built mobile apps for some of the biggest brands in the world.
I thoroughly enjoy building and scaling innovative products but in the last few years, I've really come to love building teams. Management in the software world usually gets a bad rep, but I think instead of complaining about it, engineers should learn how to build and manage engineering teams and set an example for others to follow. One of my goals for the next decade is to help great engineers become great managers.
Outside of work, I'm a petrolhead and love driving cars and riding motorcycles. I've started learning photography recently and totally suck at it. But hey, we are all a work in progress, aren't we?
Alright, enough about me, I want to know about you! Hit me up on Twitter, Mastodon or LinkedIn and let's talk.
- Mustafa